At Vastrm we believe every single customer is important, and we carefully read your comments and suggestions. It's our mission to create the perfect fitting shirt, and love hearing when we've helped you find yours:
"Just received the shirts and they fit perfectly mate. They look stunning, good work ... Finally got the look right just perfect ..."
- Josh
"Vastrm solves a big problem for me - I'm tall and thin and every polo I ever tried before Vastrm was too short, with sleeves too short and torso too wide."
- Mike
"Thank you! I've found my new brand of polo."
- Evan
"Great customer service and great custom polos!! I've already completed and have received two orders thus far! The three trial shirts prior to ordering is a fantastic idea as I knew exactly what to expect. Thanks!"
- Tom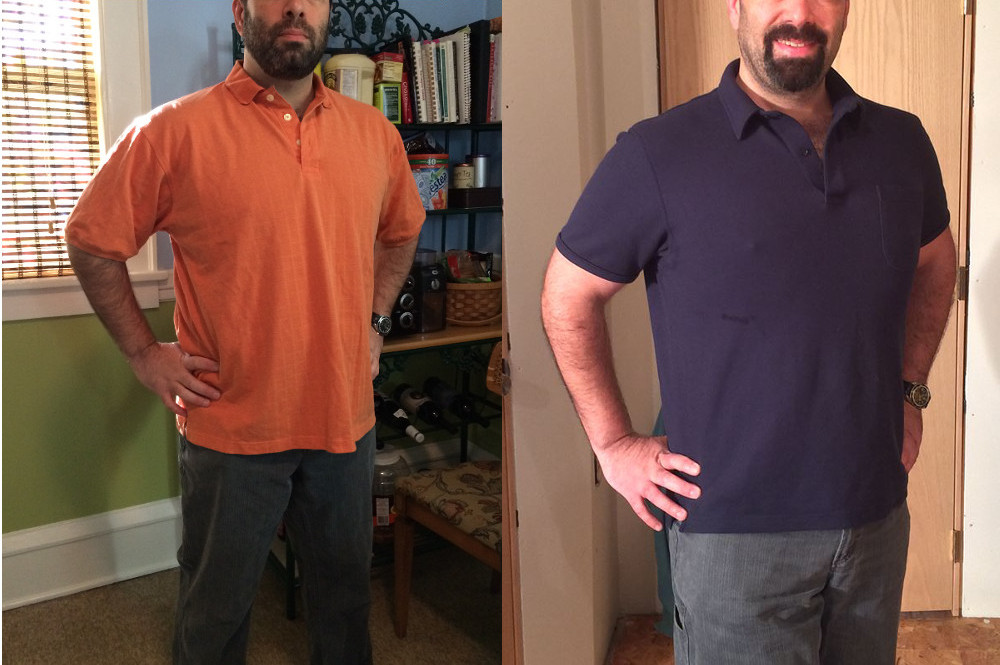 "You guys have had killer service the whole way and I am very happy with how my shirt fit. I have atypical proportions, so it's impossible to find shirts that fit this well off the rack. I received at least 4 compliments the first day I wore it."
- L
"Got the shirt and like the fit! It's so nice to finally have a polo that fits my shoulders but doesn't hang to my knees."
- M
"Just wanted to let you know that I received some [luxury wear] and, the fit and quality are [terrible]. I even got fit by their tailors at their pop-up shop. It made me appreciate Vastrm even more."
- Bill
"Great website! Great idea! Men need things like this."
- Brendan